{category.name}
Please Note: Prices Subject to Change.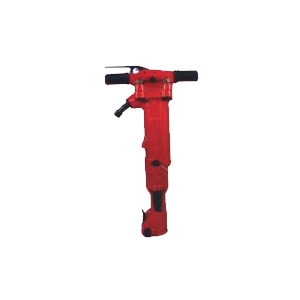 Manufacturer: Harry Barker
Model Number: 4075
Four bolt backhead with separate bolted fronthead for safety. Reversible piston. Piston air cushioned at both ends of stroke.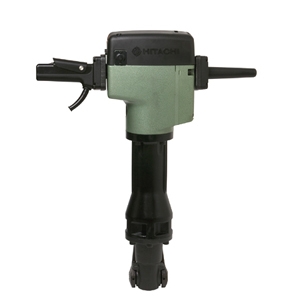 Manufacturer: Hitachi Power Tools
Model Number: H90SE
Shock mounted handles to absorb vibration, significantly reduce user fatigue and increase productivity. Improved hammering mechanism with efficient design delivering more energy to the bit tip increasing demolition performance. Powerful 13.3 Amp motor with 1,450W of input power produces a full-load impact rate of 850 BPM.